Empowering Software Developers With AI-Based Coding Assistants
DevOps Finland Meetup talk (22-8-2023)
This repo contains the demo code and slides for the presentation "Empowering Software Developers With AI-Based Coding Assistants" given at the DevOps Finland meetup group on 22th of August 2023 (event link).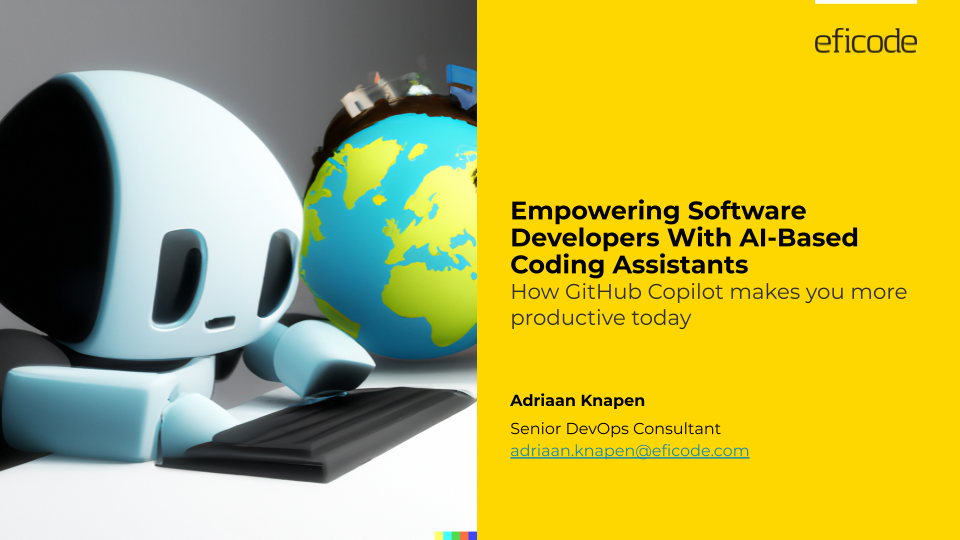 The slides can be found here.
In case you want to try the recipes yourself, those can be found here.
License
All code is under MIT license.